Gulf Textile Company is a leading designer and manufacturer of various types of uniforms in Al-Khobar, Saudi Arabia.
Since 2013, the company has met its clients' expectations by providing superior quality uniforms in terms of texture, color choice, stitching techniques, custom sizes, and fit. Keeping in mind the need of the customers, the company strives hard for timely delivery, coupled with after-sales services and alterations. Additionally, the firm offers the best quality embroidery and printing services paired with custom logos, colors, and designs for the clients. The company specializes in designing the uniforms for different sectors including school uniforms, corporate wear, construction wear, sportswear, formal wear, health care uniforms, chefs' uniform, hospitality and beauty wear uniforms.
To become a leading uniform company in Saudi Arabia. We are a garment manufacturer and supplier in the Kingdom of Saudi Arabia.
To ensure client satisfaction by providing them uniforms of accurate fit and style. The firm has grown extensively by proper utilization of its competent workforce and it continues to hire aspiring students and skilled professionals majoring in garment manufacturing, fashion designing, and other related disciplines.
Strive to become a brand of choice with superior quality products, timely delivery, and the best customer services at competitive prices with continuous growth.
Customer Focused . Ownership . Team Work . Honesty . Innovation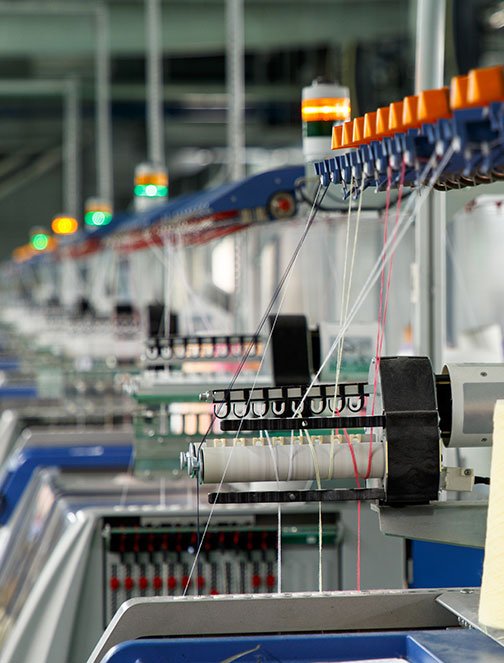 Let's Experience
Exclusive Quality
Gulf Textile is always ready to take your order for uniforms & more