The custom part of production in our business is customized embroidery services. Our Art Department is well trained to serve you. We will transfer your artwork, logos or design to stitches with top Quality Industrial Embroidery machines along with a well-trained Staff to transform almost.
We have mastered the multiple facets of computerized embroidery so that an excellent service is delivered to our diverse and growing customer base. The depth of knowledge and experience can be witnessed in the quality or the digitizing, the finished product and delighted customers. Our business is to know about embroidery and how best to interpret your ideas, logos and artwork into stitches. We liaise closely with our clients to ensure all promised deadlines are met while maintaining the highest quality for a competitive price. True value for money.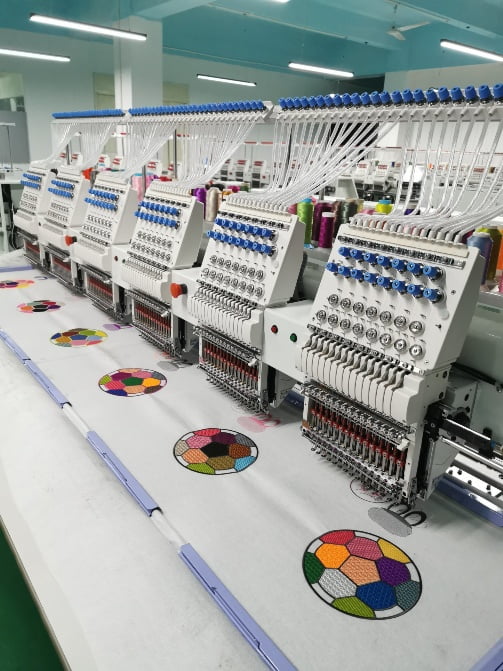 WHY TO CHOOSE GULF TEXTILE COMPANY
Providing Custom
Embroidered Apparels You Need

Single or Multi Color Embroidary

Digital Embroidery Designs

Large or Small Embroidery Designs


Types of Embroidery
We Can Do Any Design!
Gulf Textile is always ready to take your order for uniforms & more