One Stop Garments Manufacturer For Your Clothing Line
We provide customized solutions for ready-made Garments in Bulk and Retail. We ensure the best Quality Fabrics and Best Fits, at the right Prices, and the Best part, we deliver to your doorstep in the Kingdom of Saudi Arabia.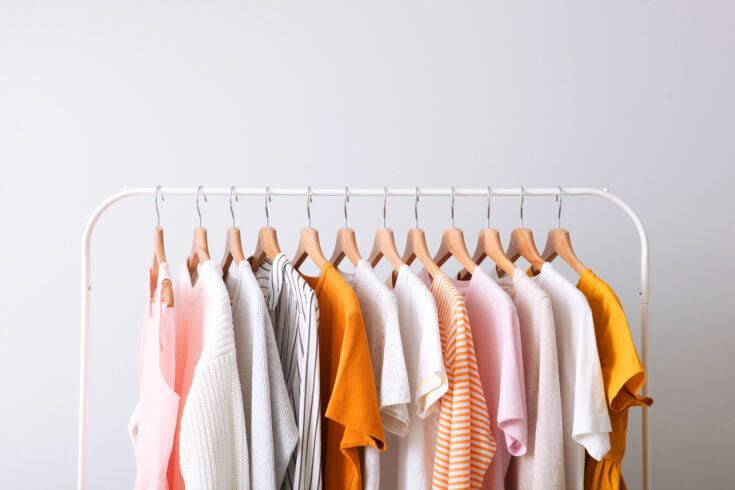 WHY TO CHOOSE GULF TEXTILE COMPANY
Everything Under
One Manufacturing Facility



Printing / Embroidery Facility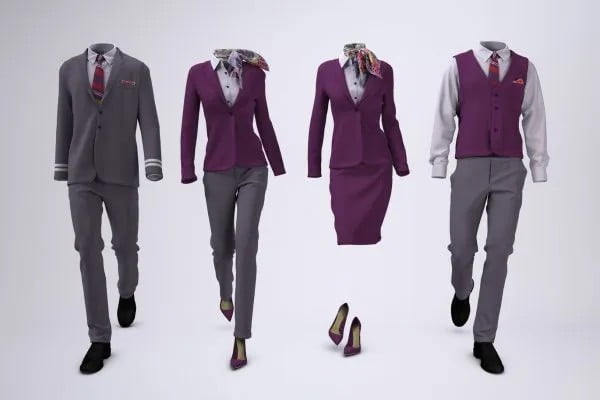 Our Commitment to Quality, Durability and Performance
We are extremely proud to supply all kinds of uniforms to some of the leading private and public organizations. We work with leading cloth manufacturers around the globe and ensure that the uniforms we supply are made to the highest quality.
We Offer Uniforms
For All Sectors Including



Restaurants / Food Chains



Corporate Services Sector




Logistics / Courier Businesses
Safety And Work wares according to international standards
The world is becoming increasingly focused on employee Health and Safety. Accidents and accidental release of substances hazardous to health are inevitable. It is simply essential to provide staff with safety wear that will protect them. Our comprehensive selection of workwear is designed to offer comfort and protection for workers in a range of industries.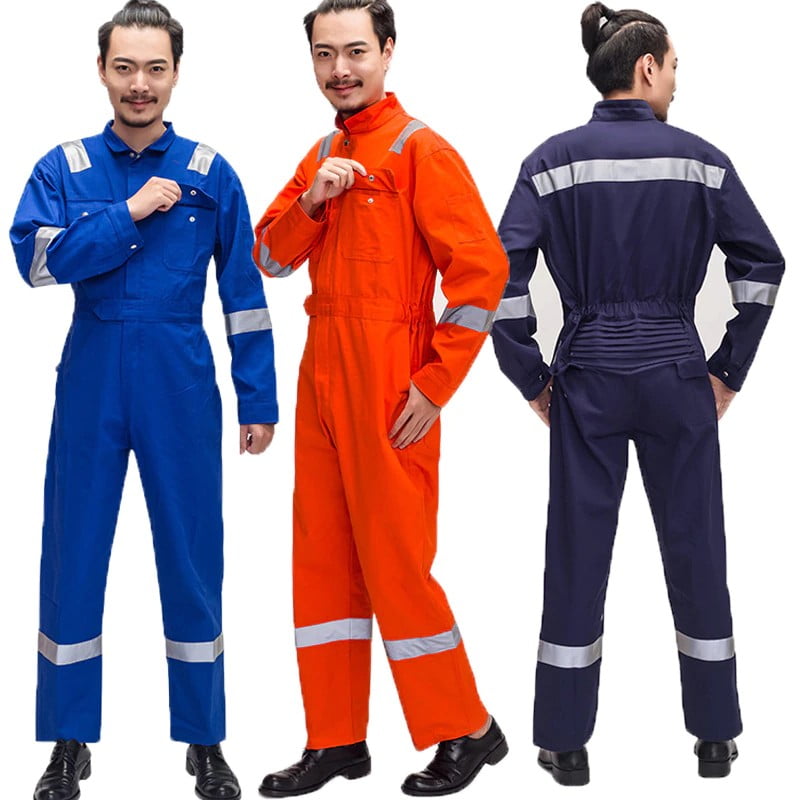 Gulf Textile is always ready to take your order for uniforms & more