Gulf Textile company is a leading supplier of all types of Garments in the Kingdom of Saudi Arabia. Having a manufacturing plant, we take utmost care in providing premium quality products at affordable prices. We offer a complete range of ready-made garments, and school uniform products including boys' wear, girls' wear, sportswear, winter wear, safety wear, and various accessories.
WHY TO CHOOSE GULF TEXTILE COMPANY
Everything Under
One Manufacturing Facility



Printing / Embroidery Facility


The custom part of production in our business is customized embroidery services. Our Art Department is well trained to serve you. We will transfer your artwork, logos, or design to stitches with top Quality Industrial Embroidery machines along with a well-trained staff.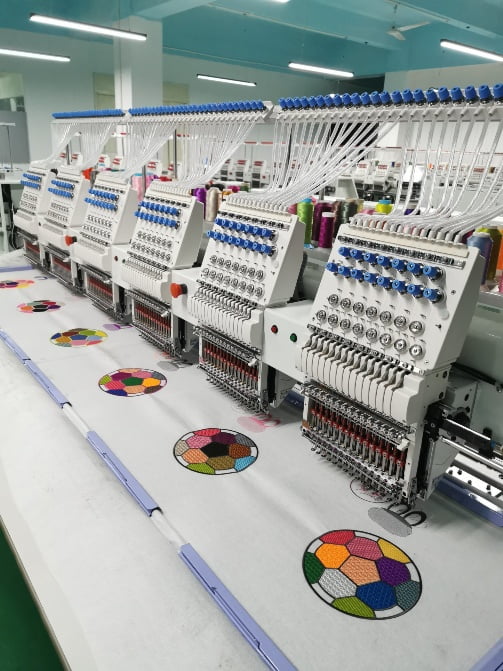 We Offer Uniforms
For All Sectors Including



Restaurants / Food Chains



Corporate Services Sector




Logistics / Courier Businesses
MORE HIGH QUALITY SERVICES
We carry a full line of Garments Printing solutions Including Digital printing, Sublimation Slates, Screen Printing and More!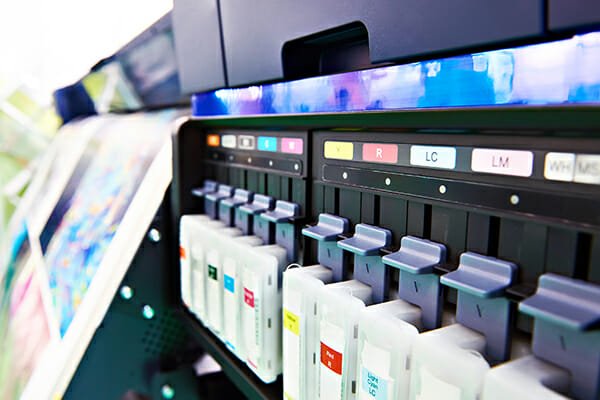 (DTG) Direct-To-Garment printing is a process used to customize apparel, such as t-shirts, tank tops, etc. for promotional merchandise and/or uniforms.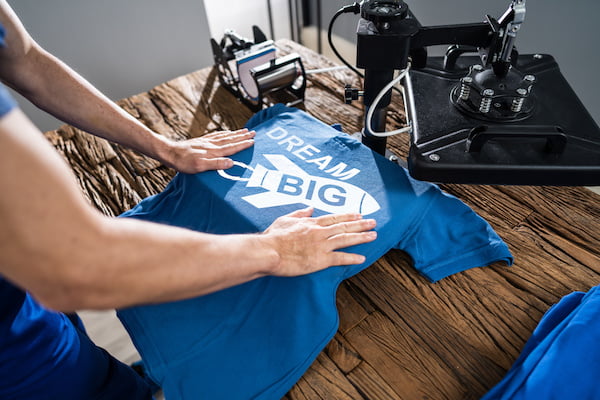 These are made from a picture and printed on special paper, and heat pressed onto the slate.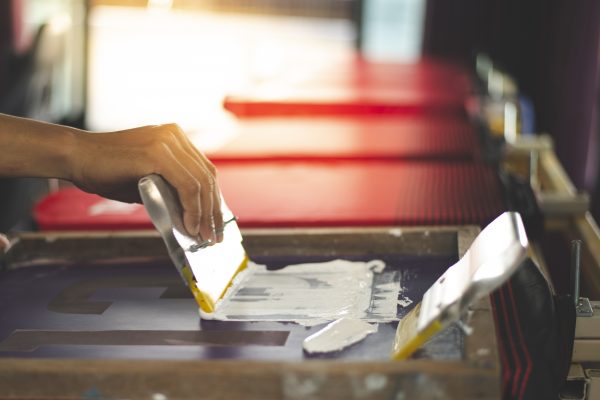 Screen Printing is one of the most popular printing techniques available in the Personalized Clothing industry. A process applies ink directly onto clothing and fabric using mesh screens.
Gulf Textile is always ready to take your order for uniforms & more